Art deco design of Cincinnati's Union Terminal Museum Center.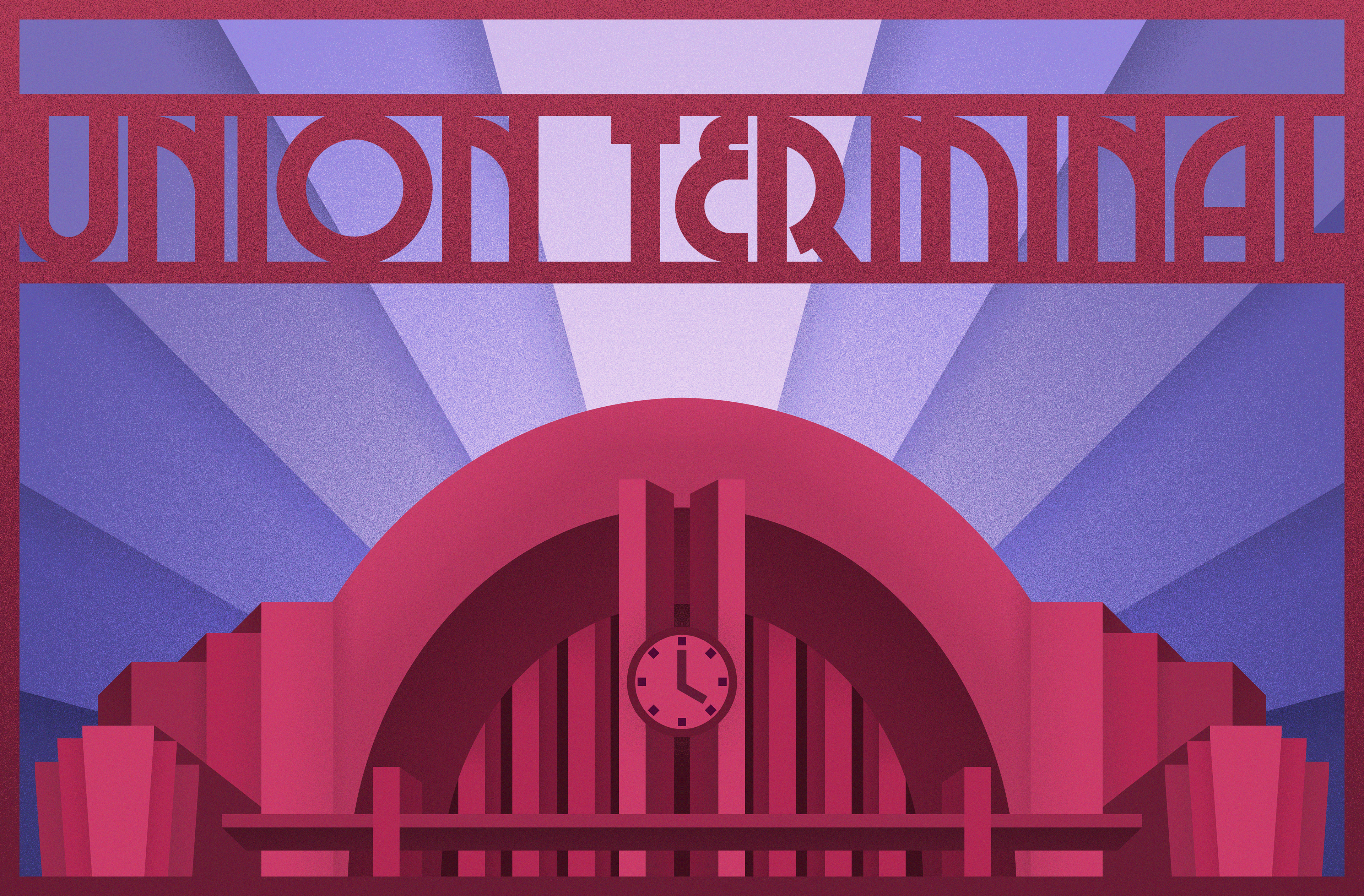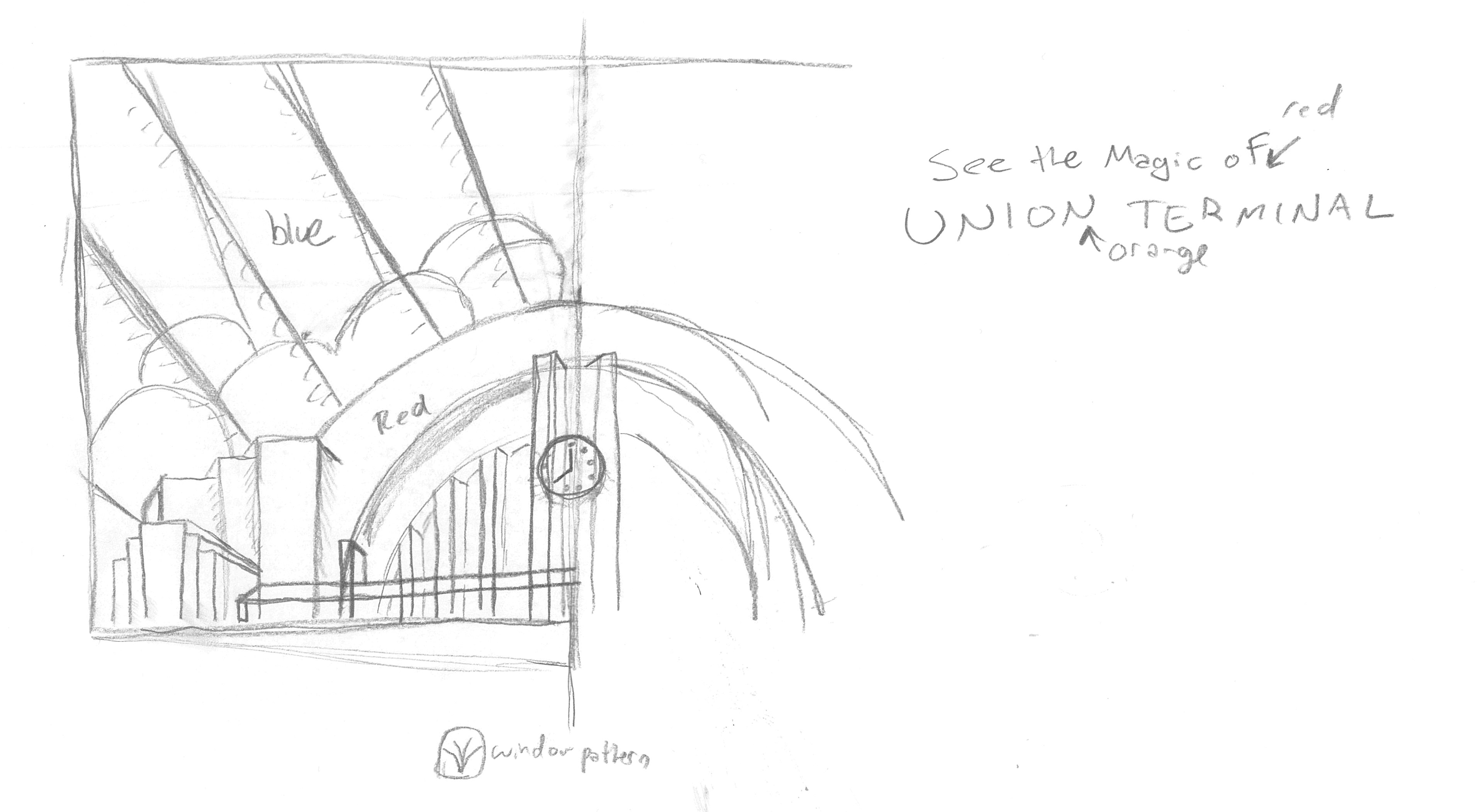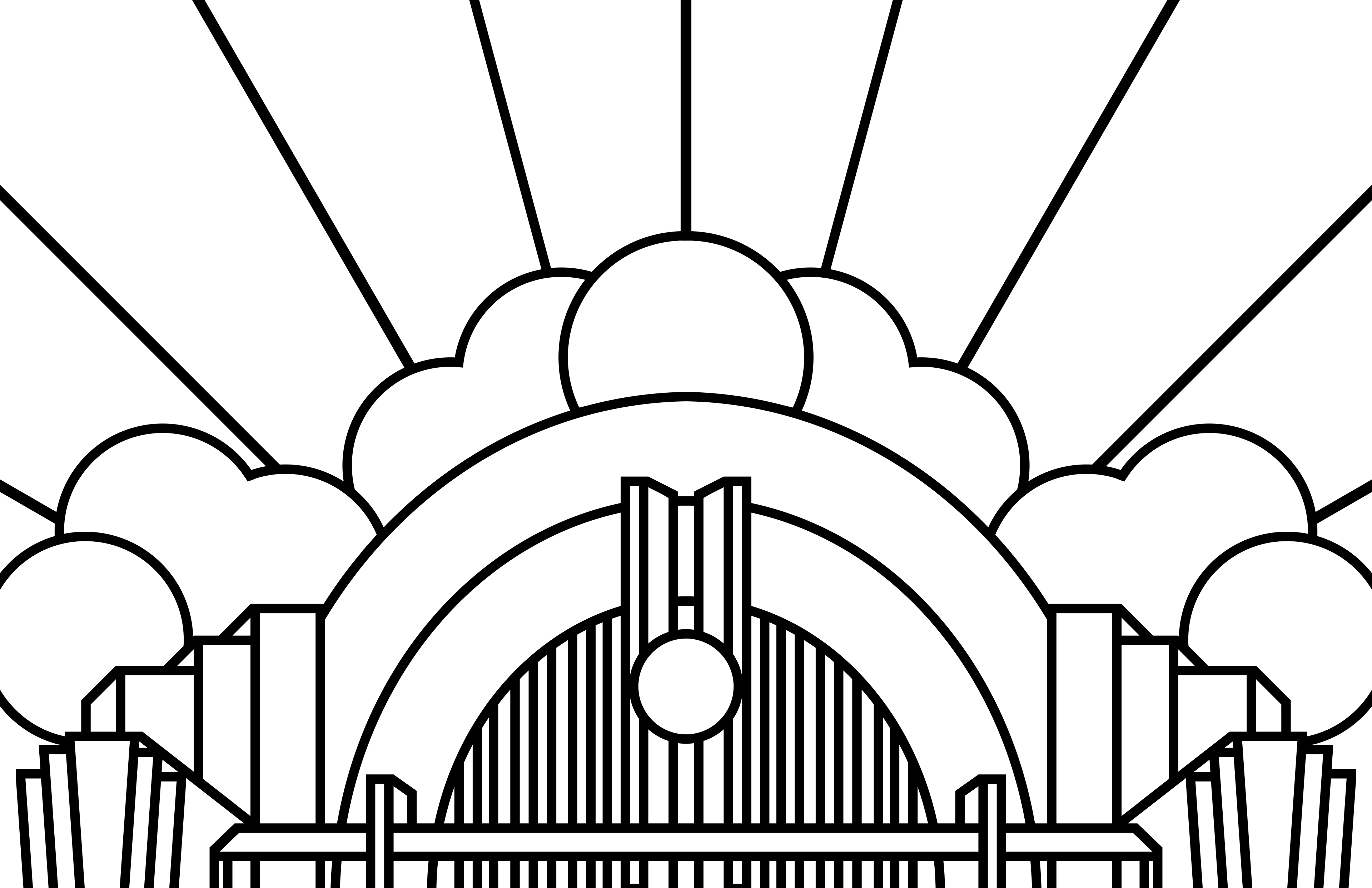 An Enthusiast's Fanfare Album Cover
Cover art used on the album "An Enthusiasts Fanfare for Elephant 6"
which can be listened to
here
.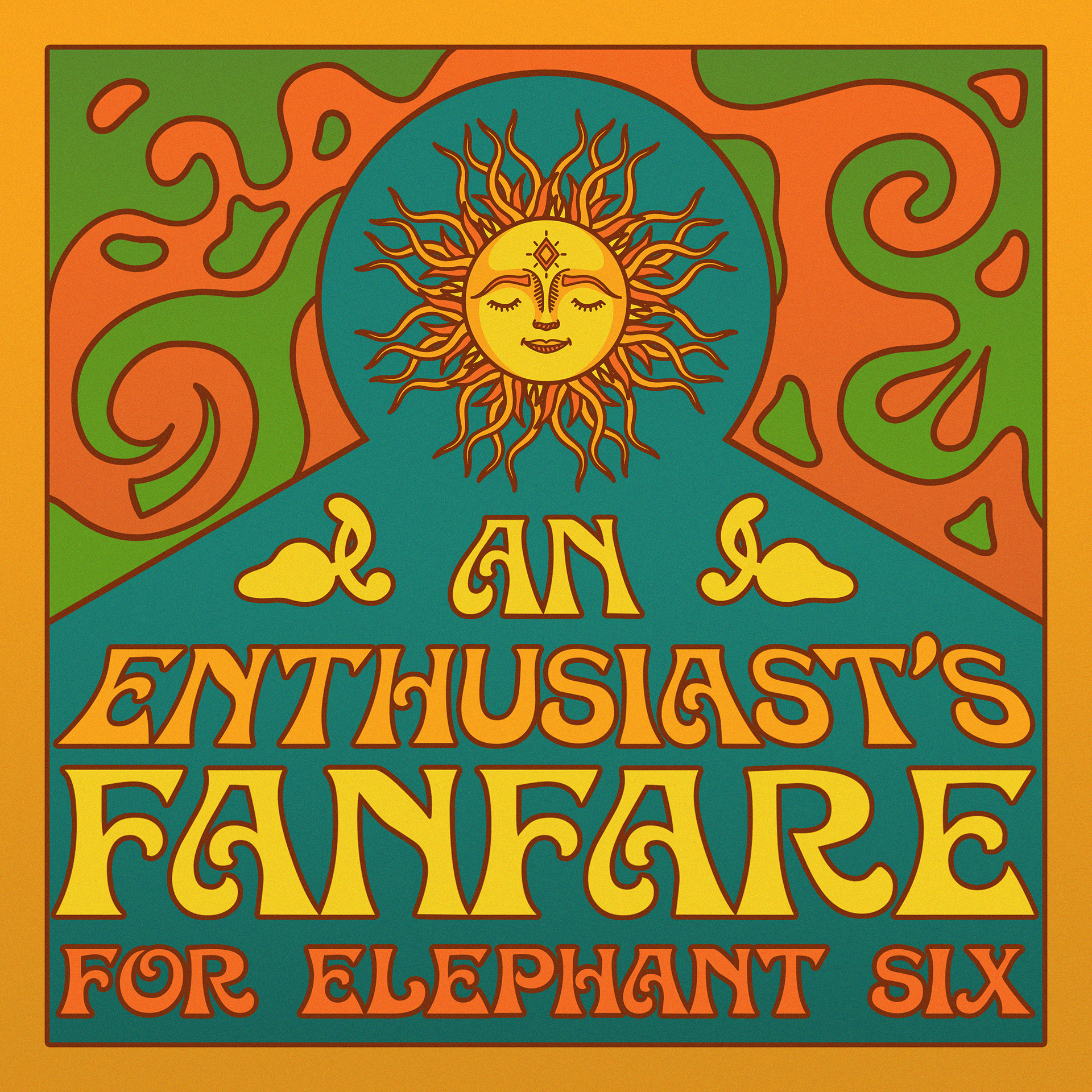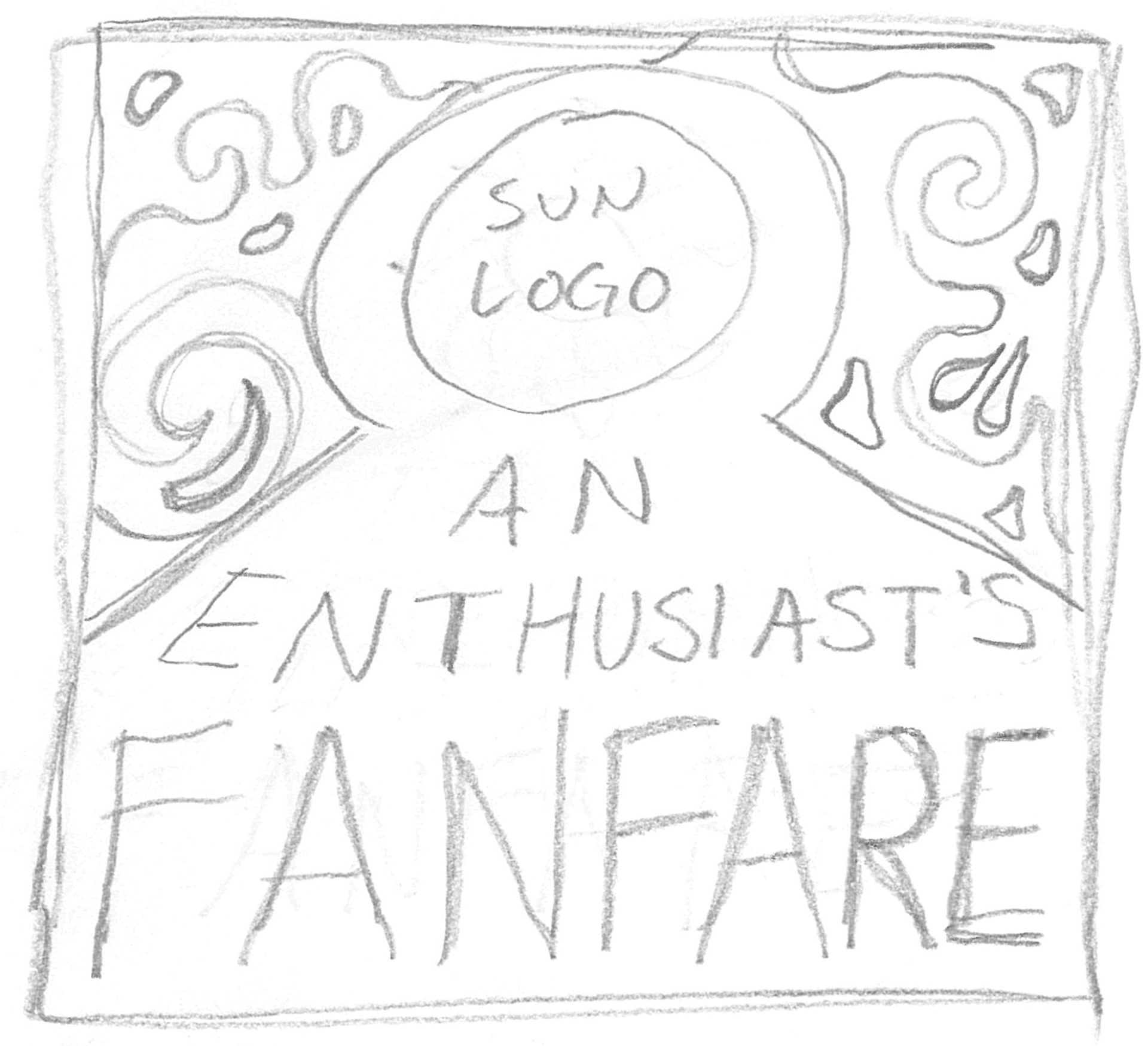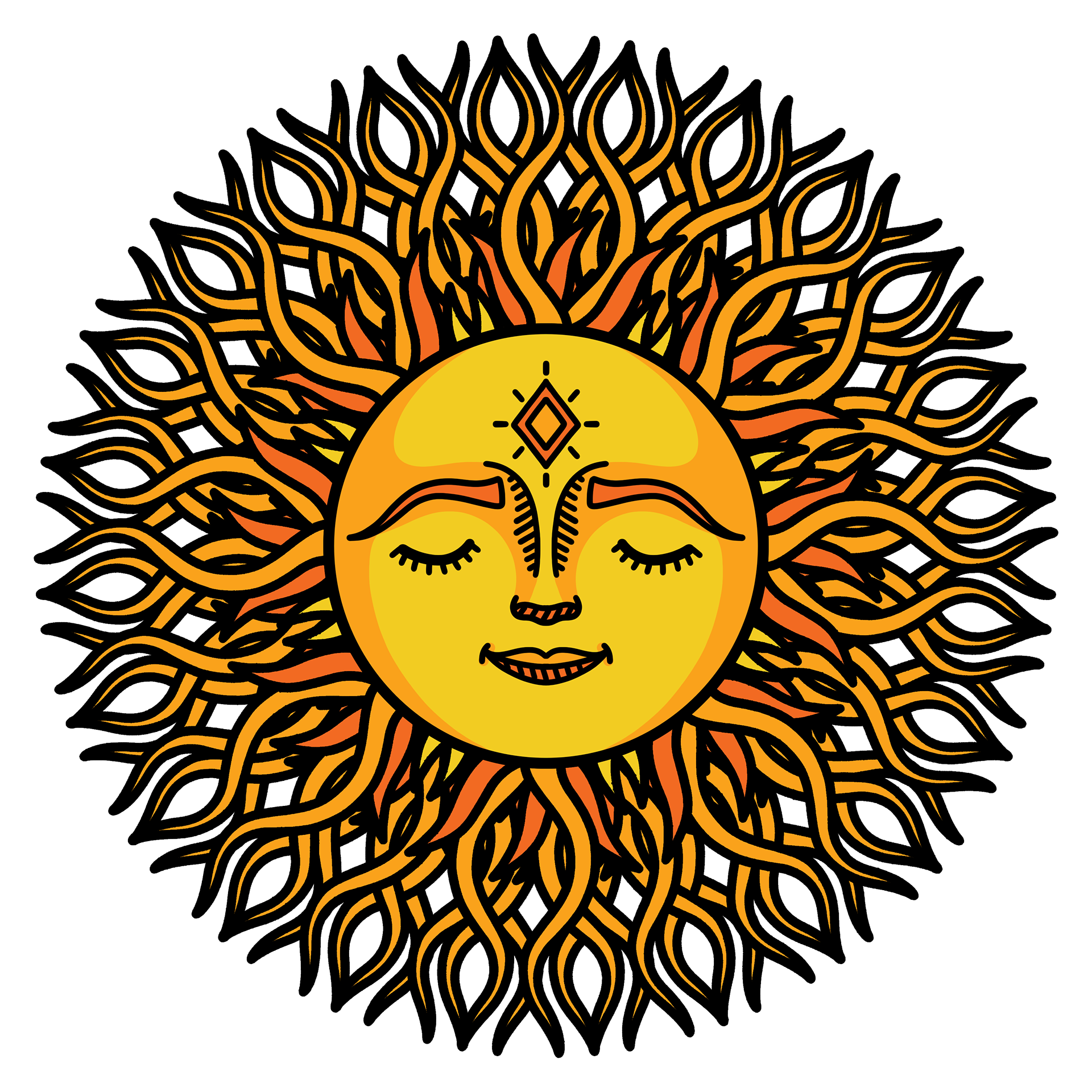 An inspirational poster intended for use within a children's section of a public library.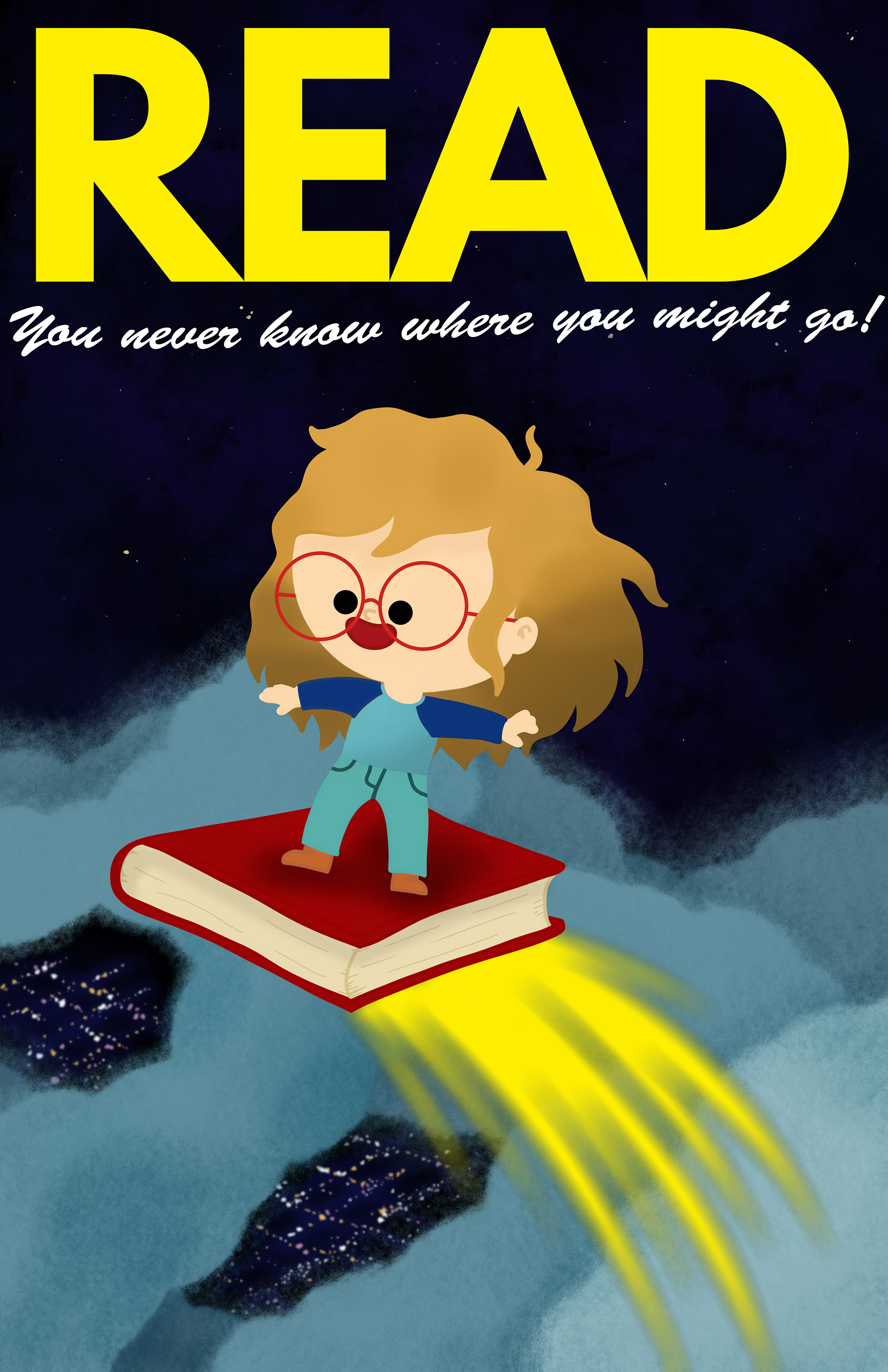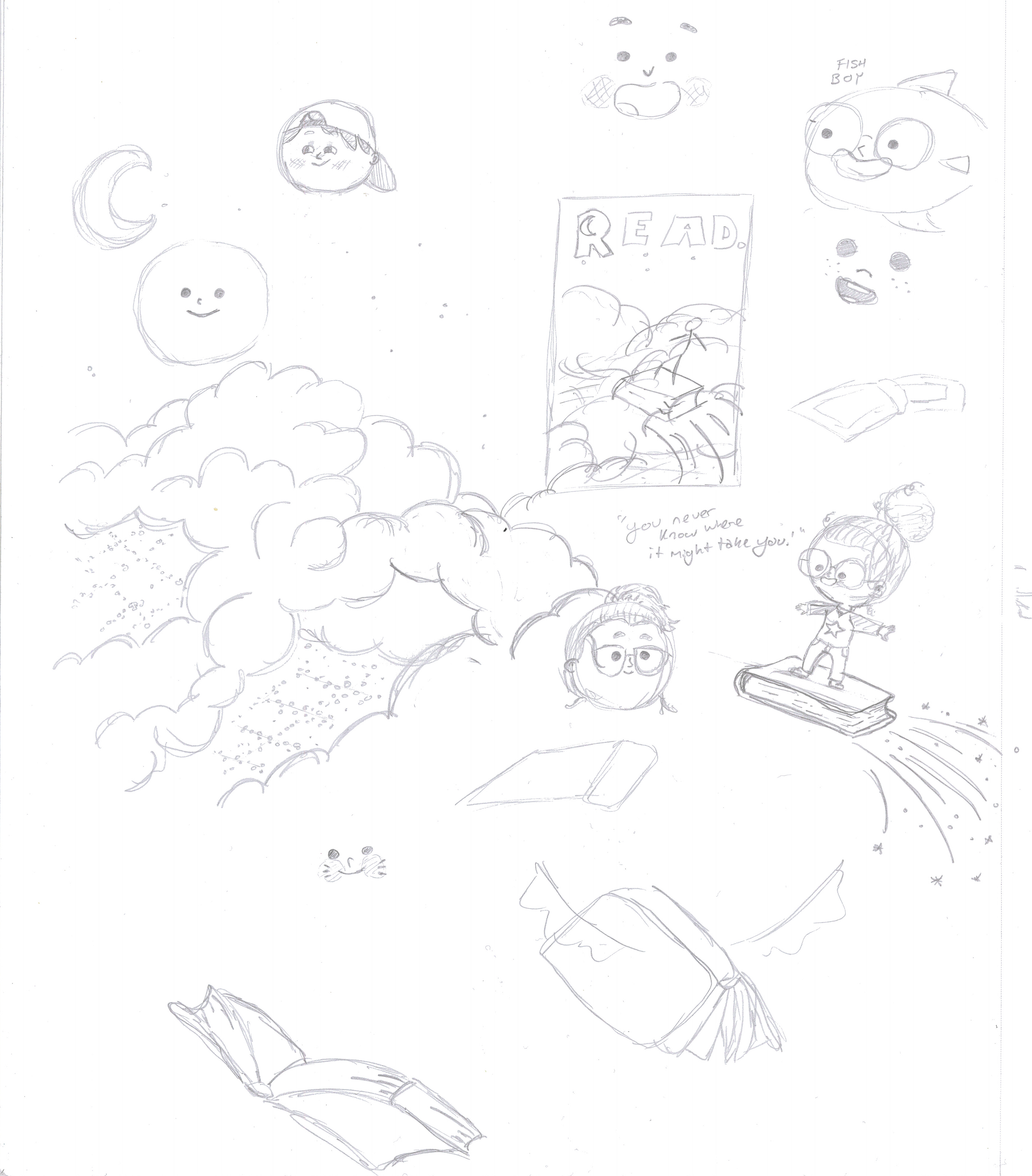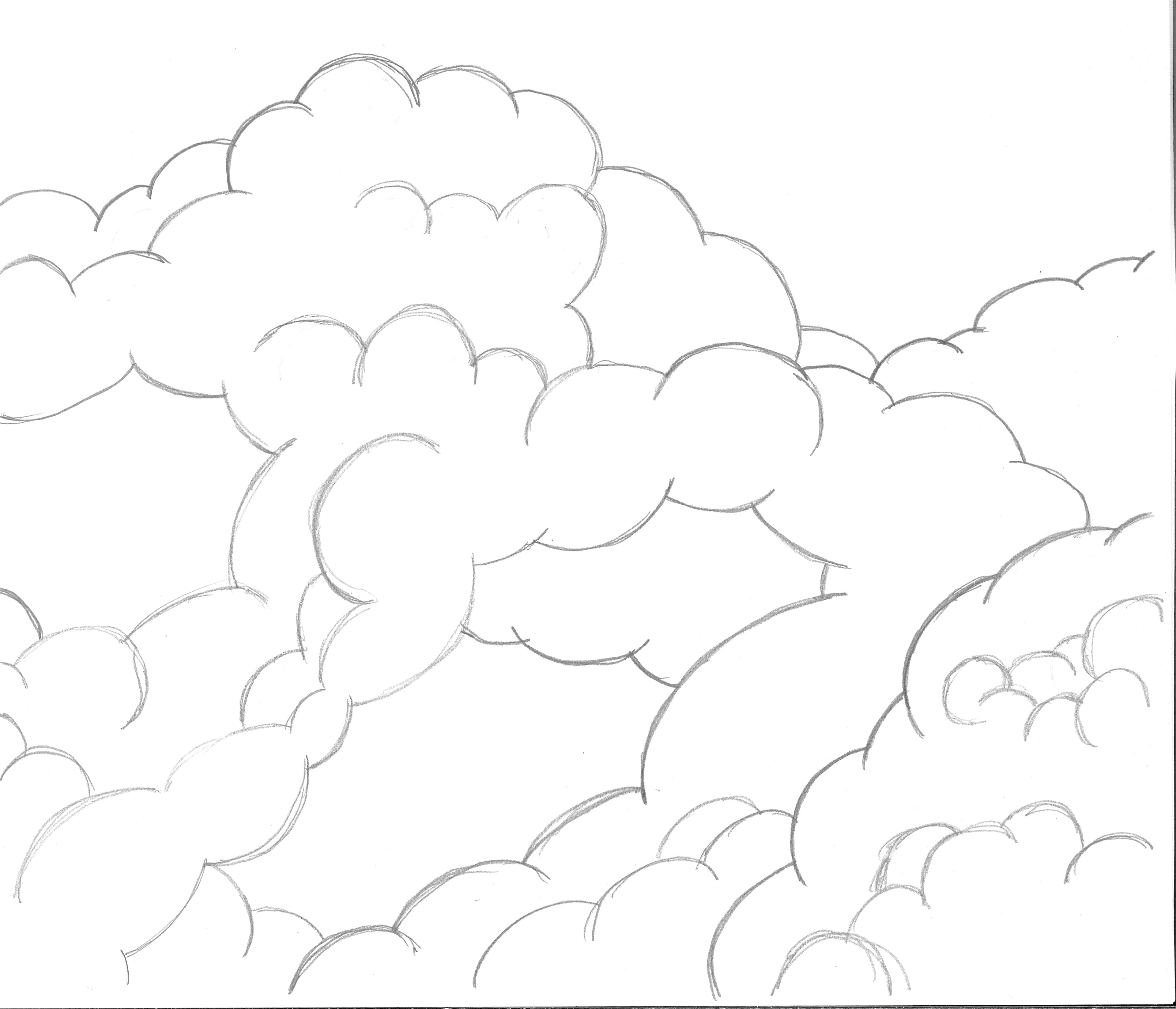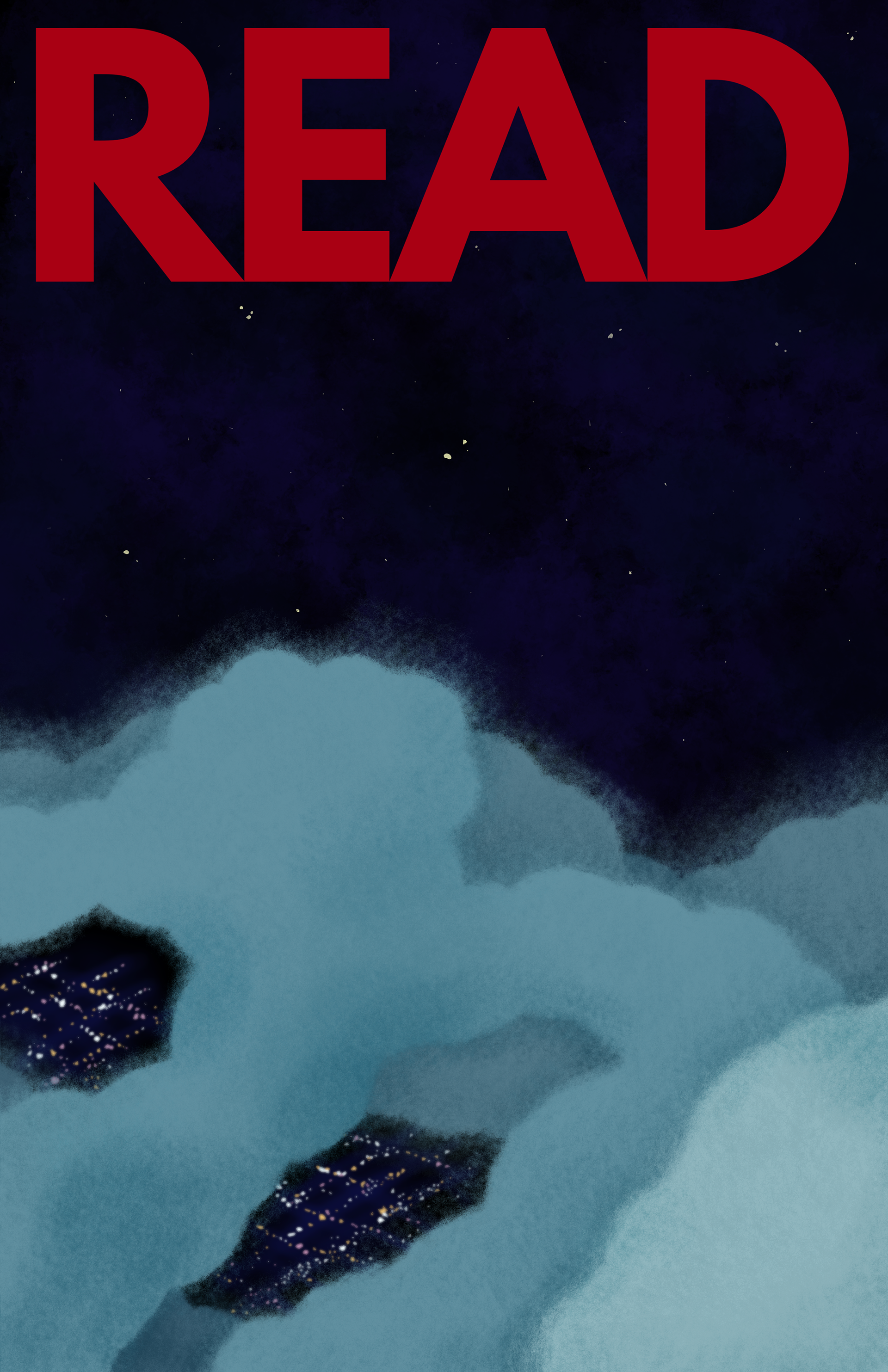 A design exercise involving graphically reworking existing album covers.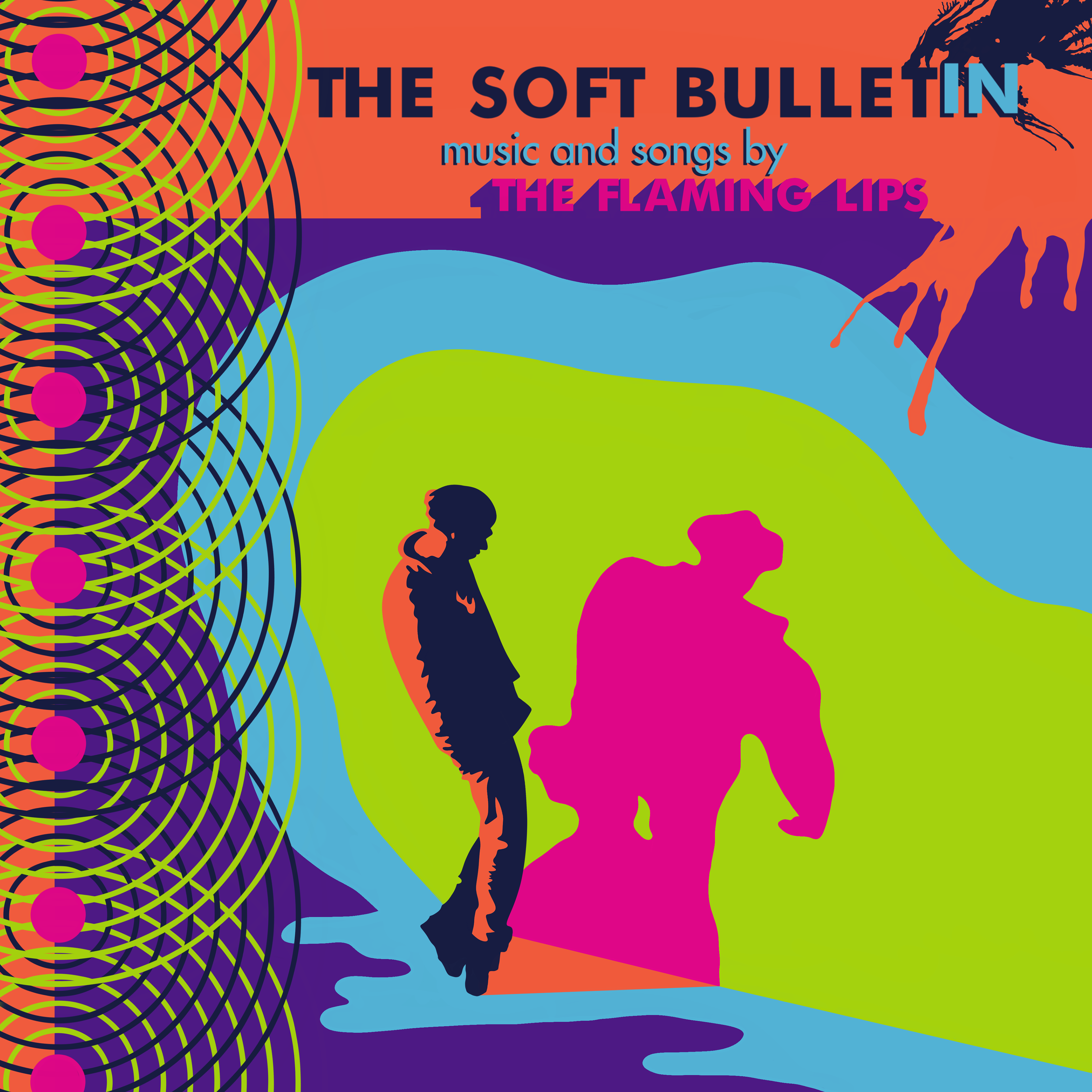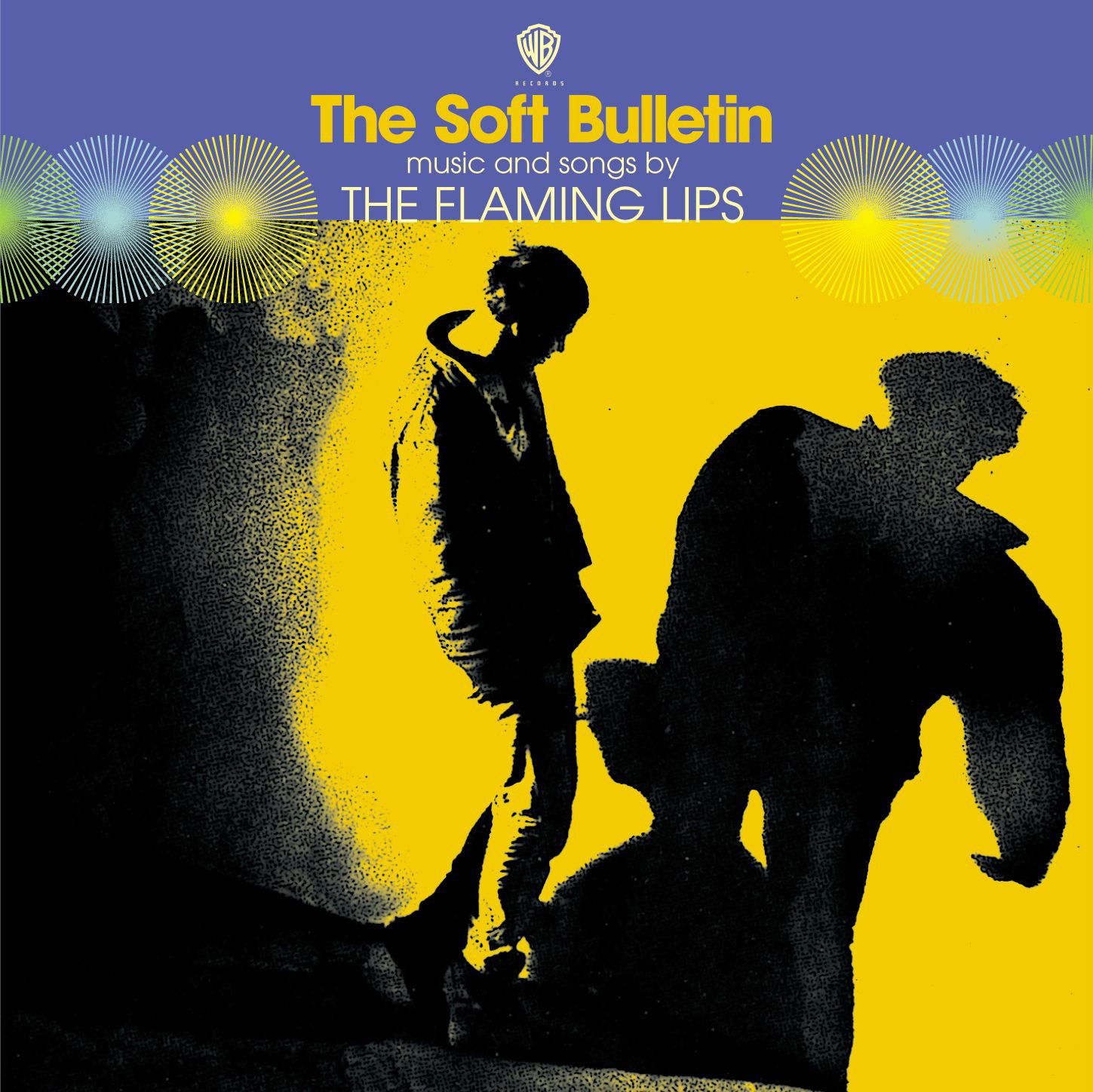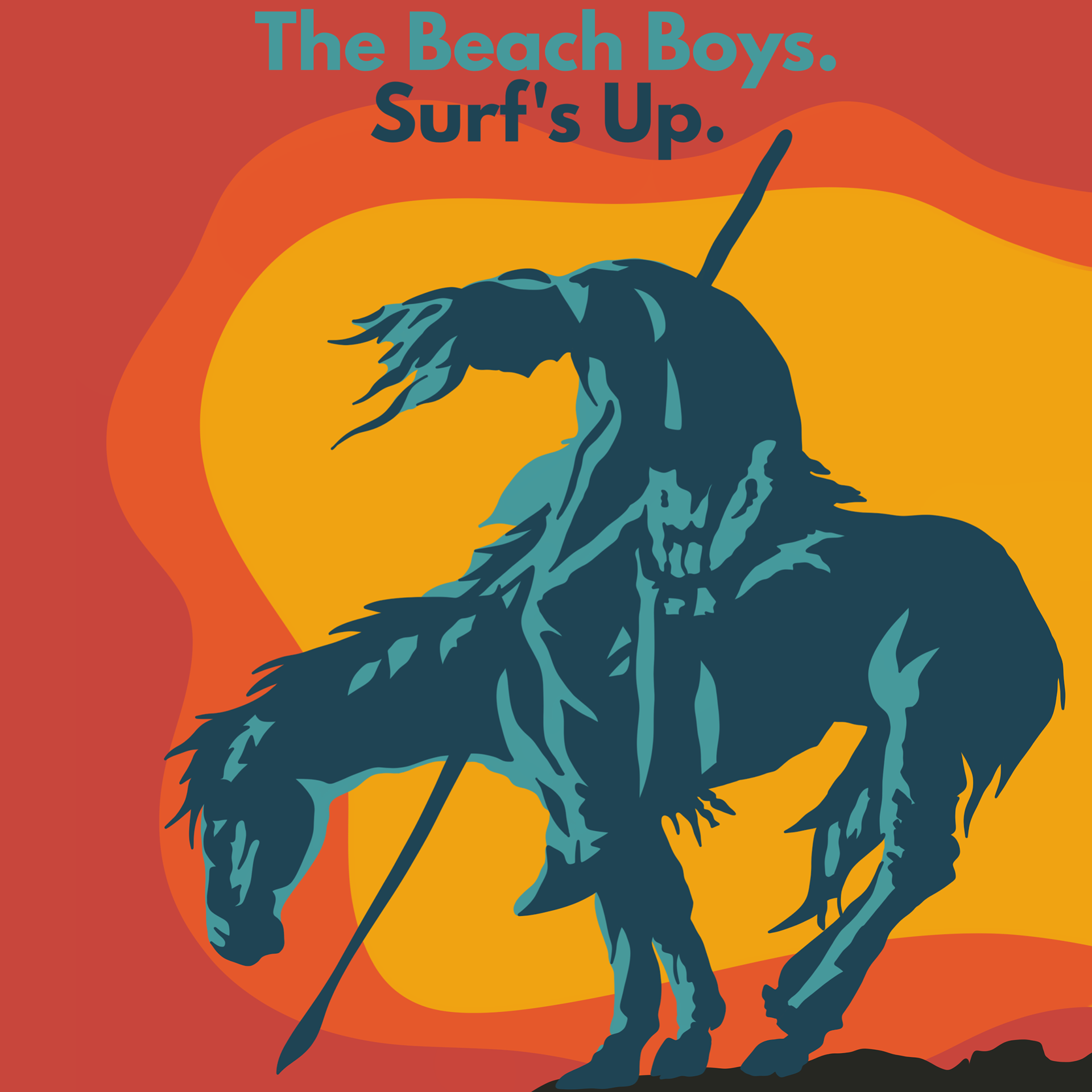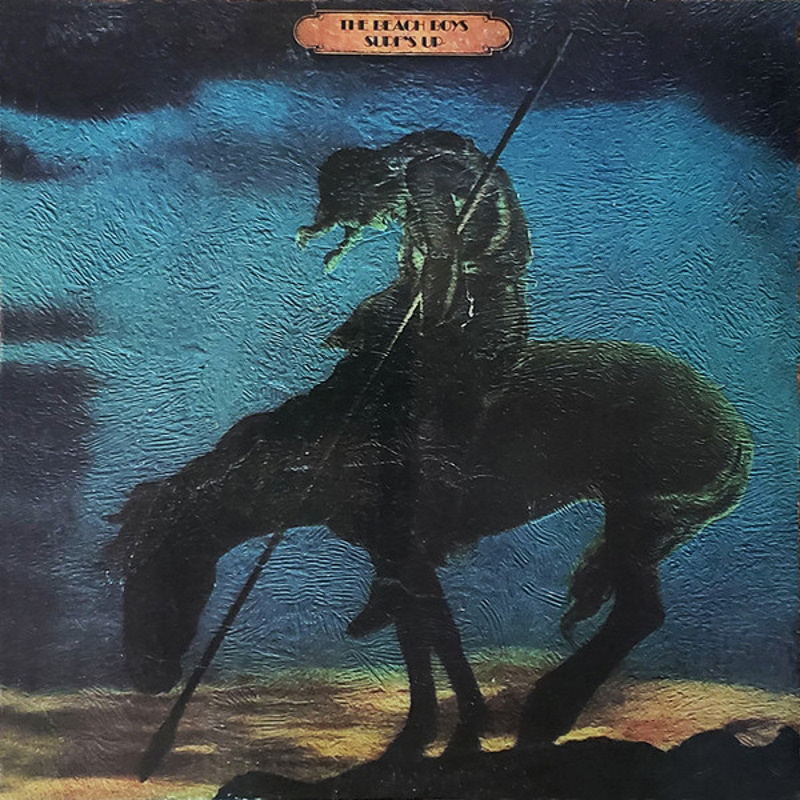 Original Album Cover Composition
A digital paper-craft exercise intended for an album cover.