Logo for a music academy in Fairfield, Ohio. Meant for all ages and all skill levels.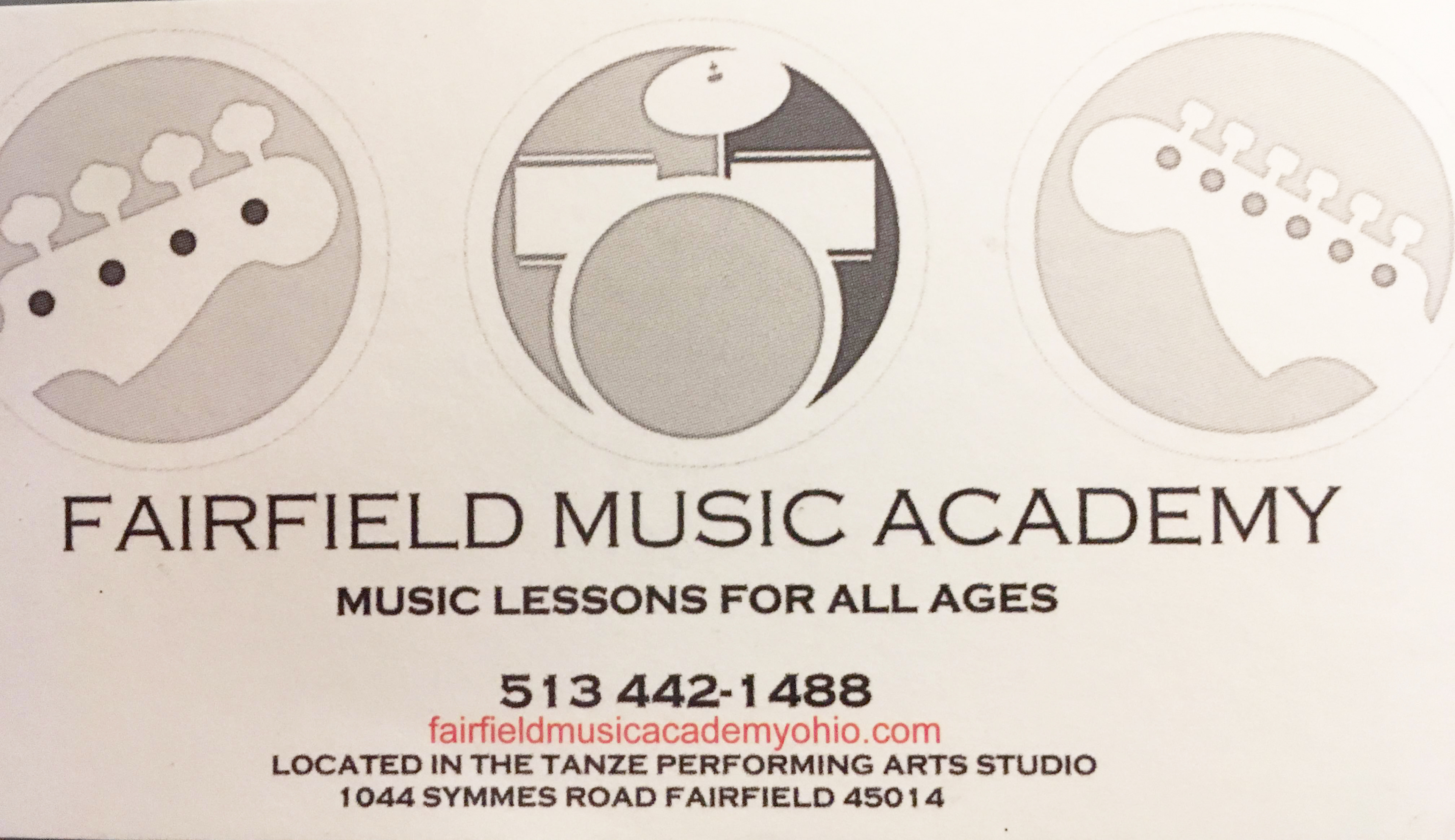 Butler County Bar Association
A commissioned logo design for the 200th anniversary of the BCBA.
Microsoft Bing Logo Redesign
Mock redesign of the Bing logo.
Southwest Ohio Council of Teachers of Mathematics
Logo used by the SWOCTM public school organization.