A general display of photography work I have done.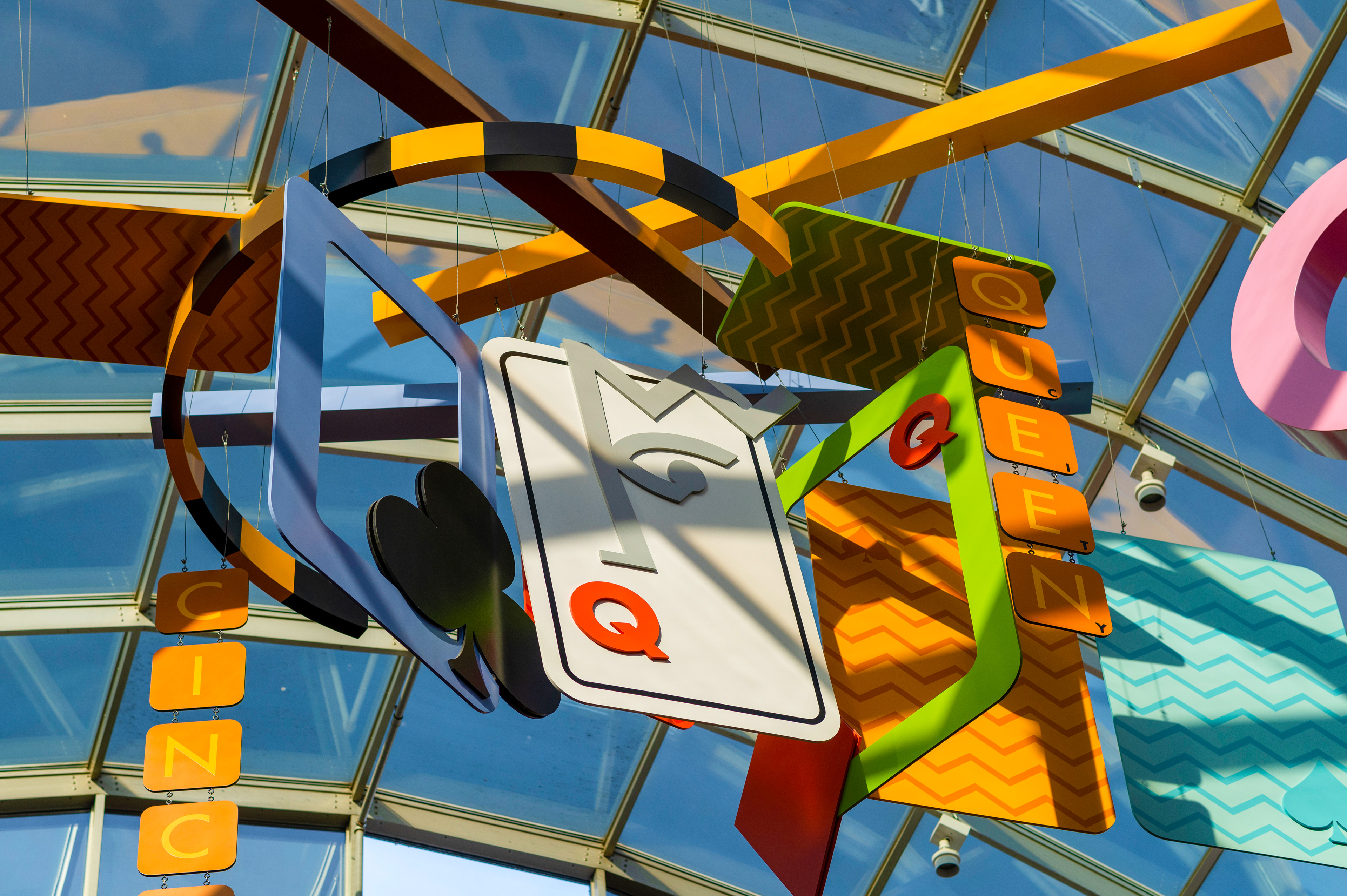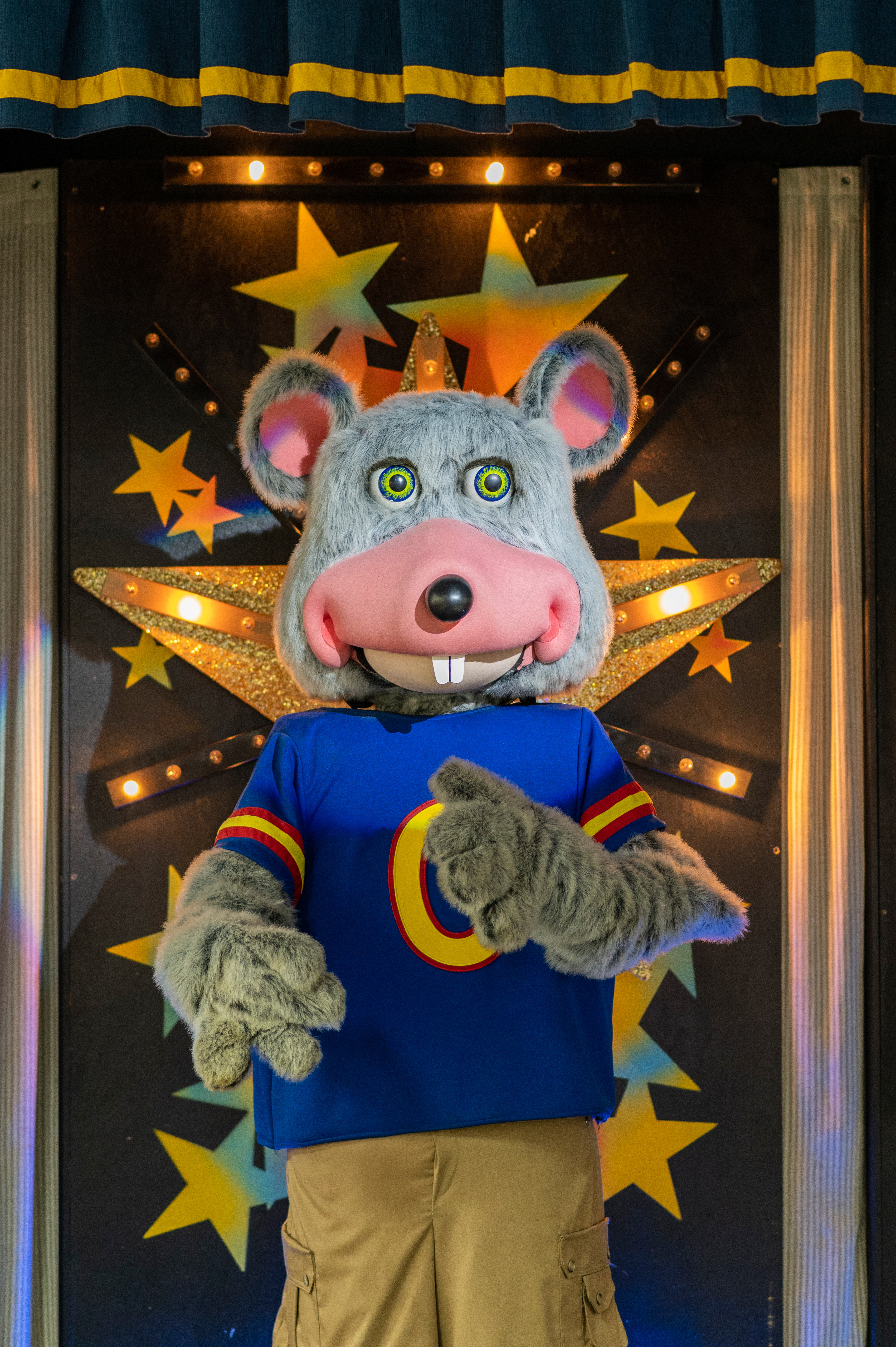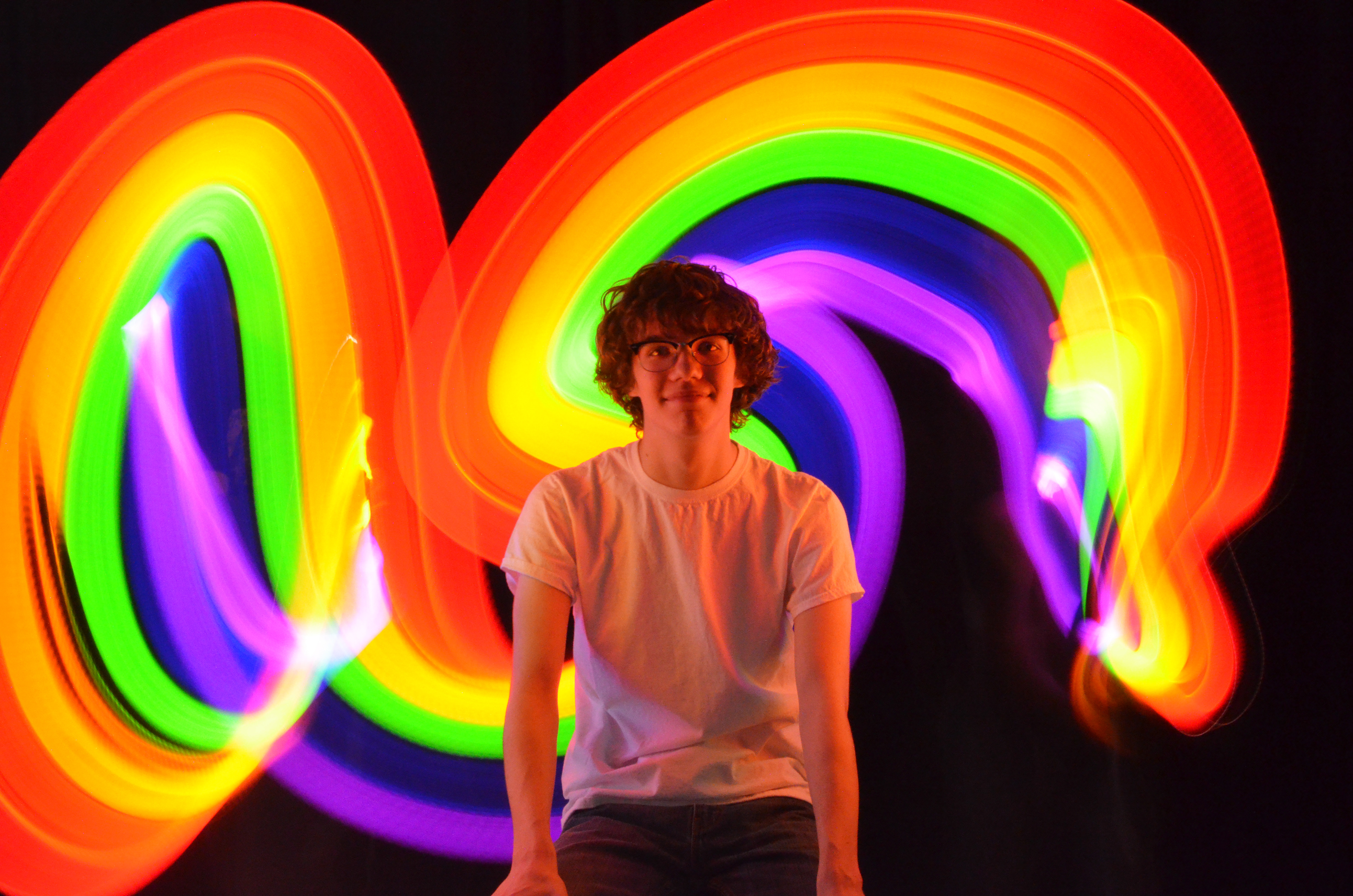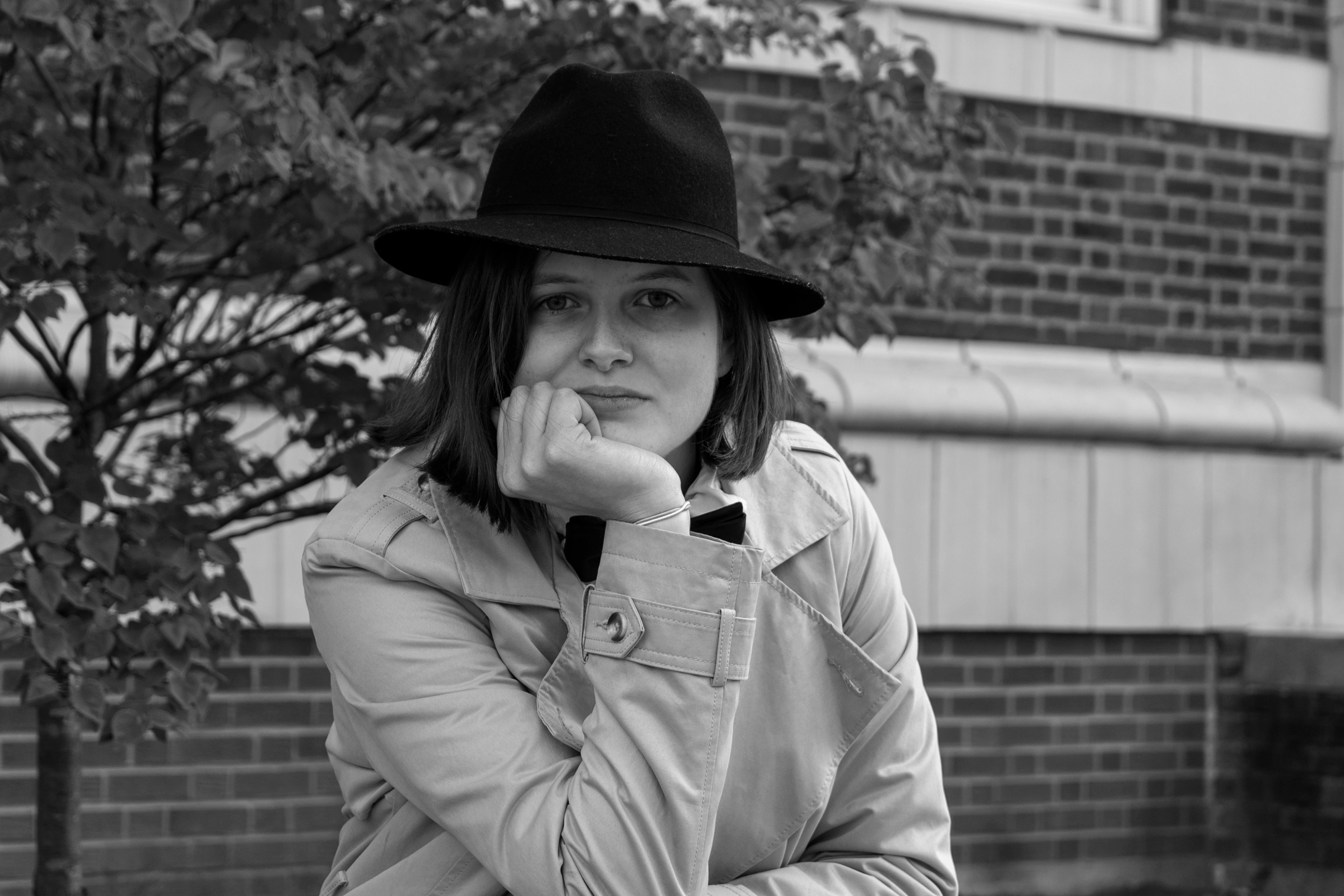 Blink is an arts and music festival held biennially in Cincinnati. Many interactive displays are setup throughout the city, along with concerts and lights shows.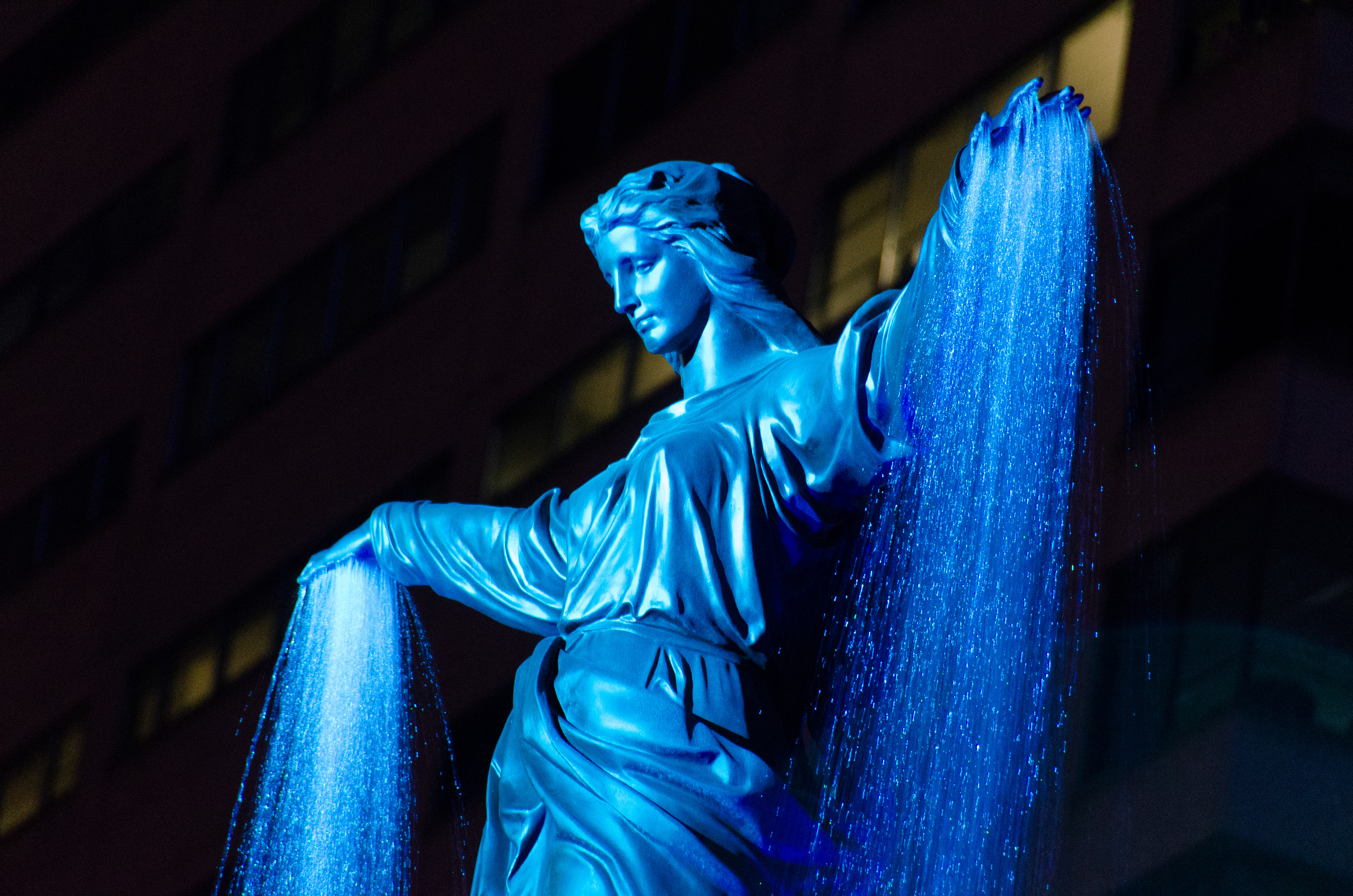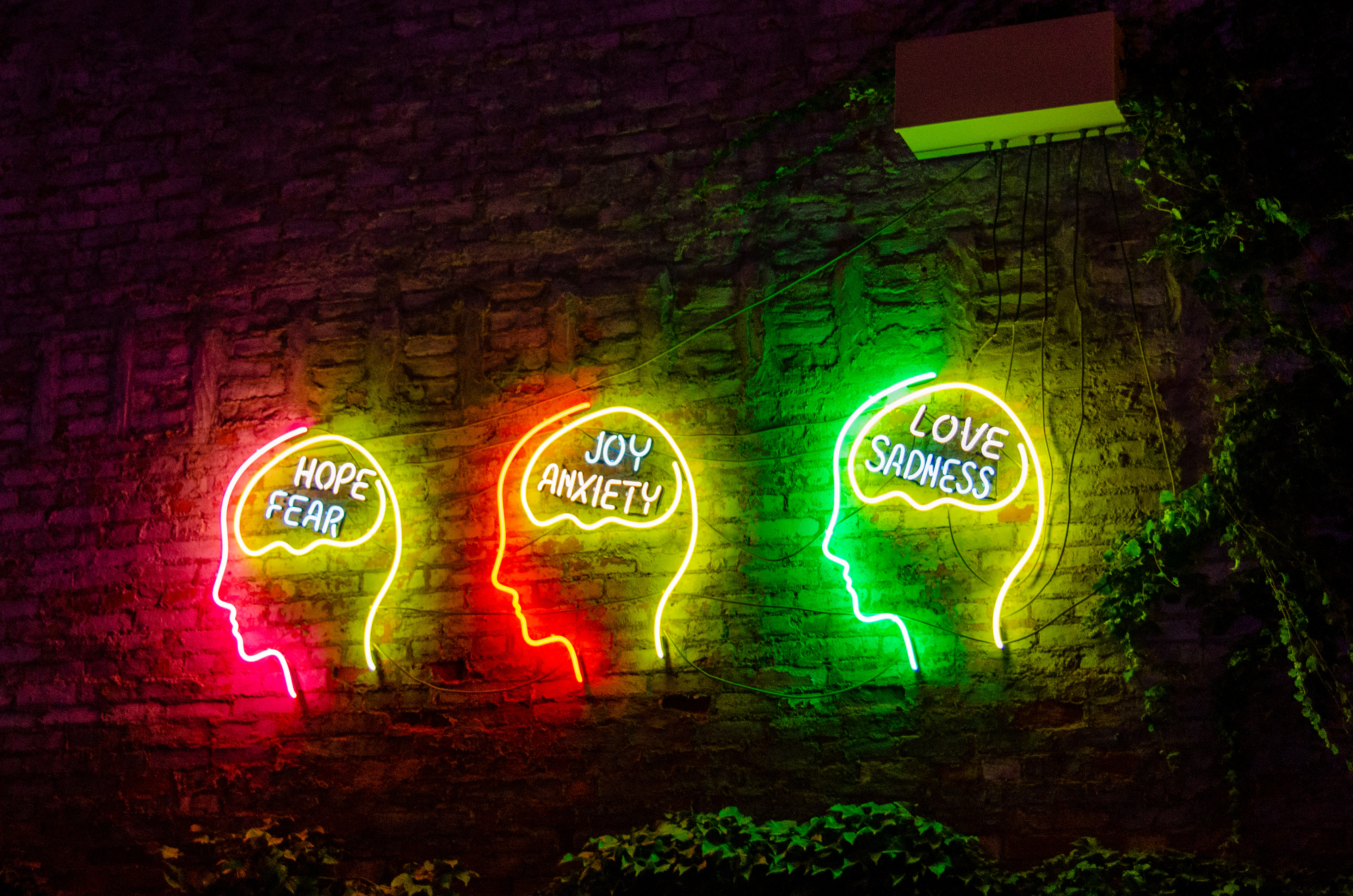 Event photography done for Shrekfest, a free & family-friendly event held annually in Madison, Wisconsin. My photography is featured prominently on 
the
official website

.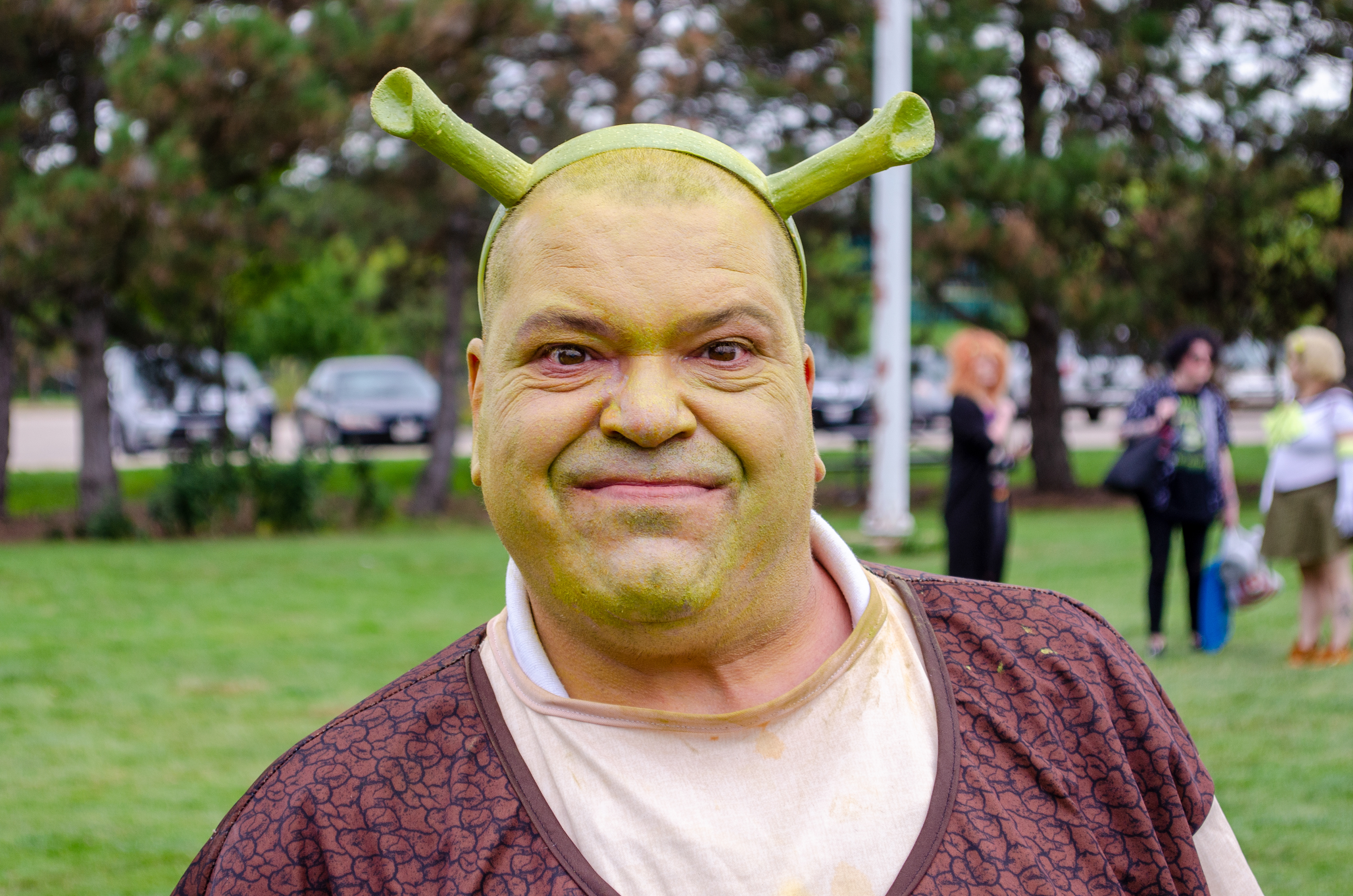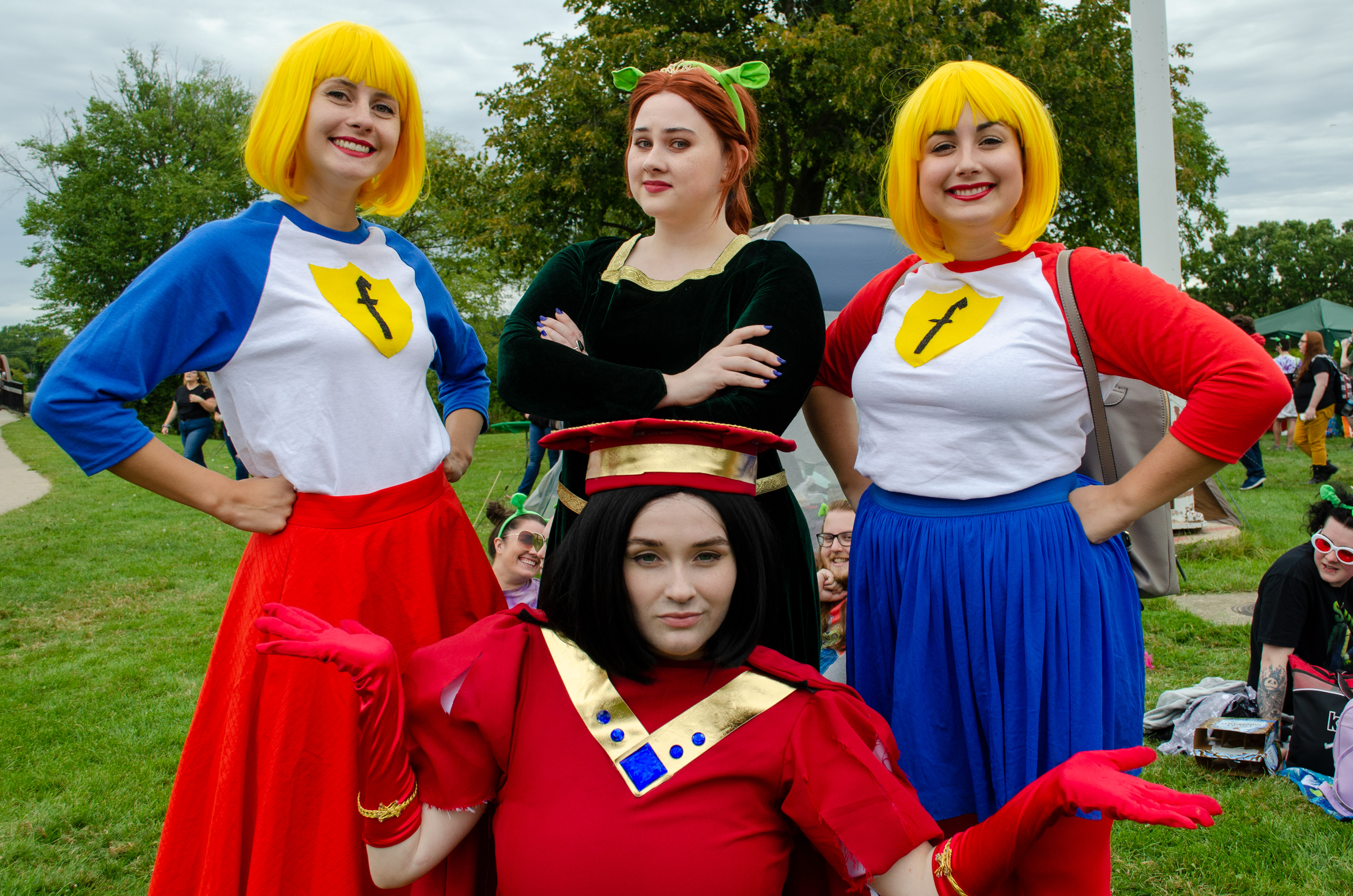 This day long event, ran by my high school's graphic design program. It was a combination photo and film shoot. Students either dressed up as "zombies" or "survivors" and photos were edited accordingly.​​​​​​​