This day long event, ran by my high school's graphic design program. It was a combination photo and film shoot. Students either dressed up as "zombies" or "survivors" and photos were edited accordingly.​​​​​​​
I directed the photographers for the day, doing basic instructions on how RAW photography works, and how to use manual settings on a DSLR.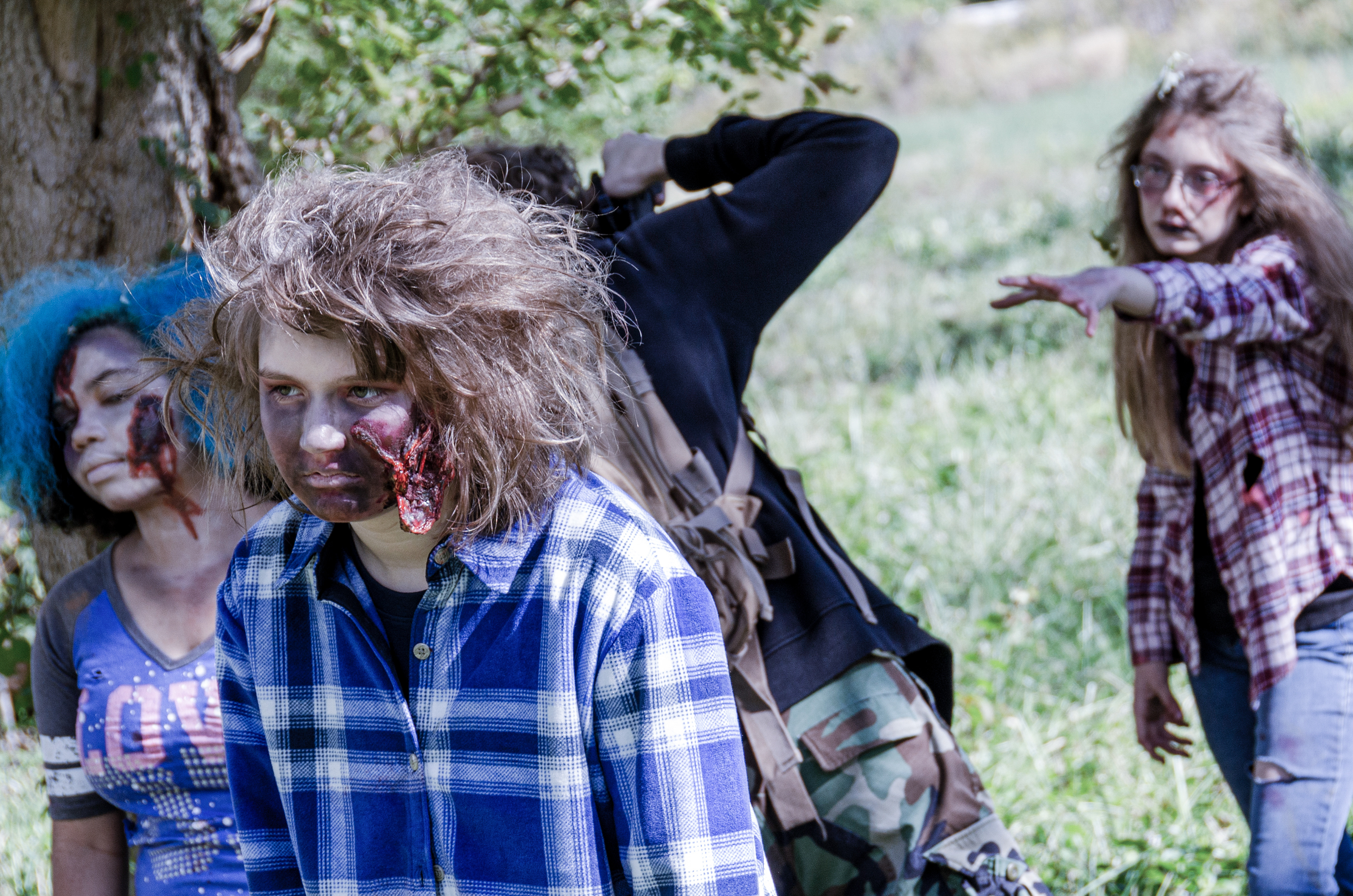 I also helped with some minor editing in the finished video piece.